Features and Specifications: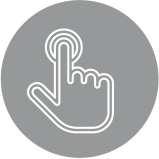 Easy-to-use Interface
The easy-to-use Mystart Plus app interface gives you control over the following features of your compatible installed remote start system:
 Lock/Arm Unlock/ Disarm
 Engine Start/Stop
 Trunk Release
 Panic
 Up to 4 auxiliary channels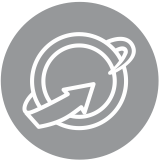 Quick-back confirmation
MyStart Plus uses Quick-back technology to quickly confirm successful operation. MyStart Plus networks speed allows an unprecedented quick response time not seen in conventional cellular-based modems.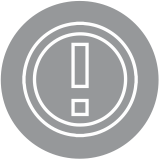 Security and diagnostics
Get security and diagnostic on one status of your vehicle via audible and pop-up notification on your smartphone.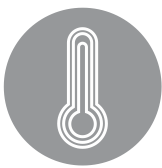 Cabin Temperature
MyStart Plus turns your smartphone into an instant thermometer. Know your vehicle's true cabin temperature when used with a compatible system.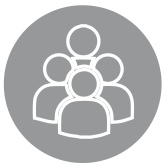 Control Multiple Vehicles
-Great for Families
Mystart Plus gives you control and connects you to all your vehicles. You can control different vehicles using your application.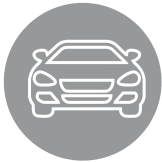 Personalize your app
You can personalize your experience and customize your app to display your vehicle.
NOTE: Will only function in Ontario and Quebec.
Please click here for Ontario / Quebec coverage and more information.